PASTORAL VISIT
Pastor Ron would love to get to know you! If you are a church member or visitor, the Pastor wants to spend some time with you and your family at your home or other location for a comfortable chat, no pressure! Click here to schedule.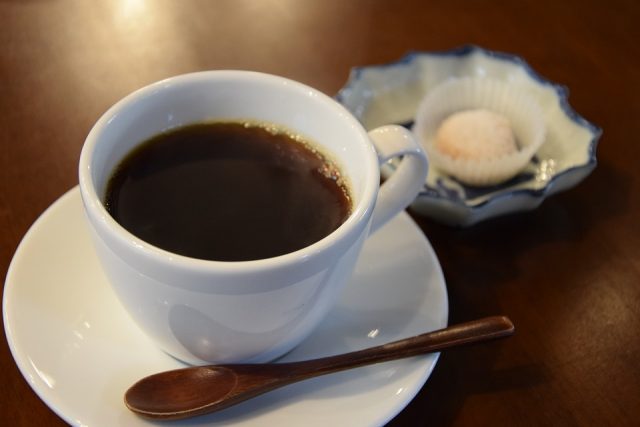 SMALL GROUPS
We are starting our Small Groups! More to follow!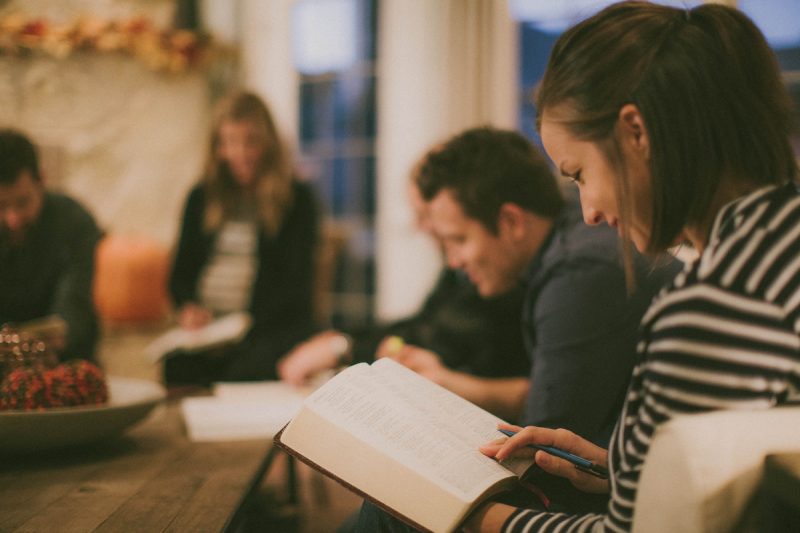 PATHFINDER & ADVENTURER CLUB

Enjoy the great outdoors and fun activities? Join the Pathfinders Club. Members enjoy gatherings, crafts, camping, and service adventures designed to develop Christ-like citizens. Adventurers and Little Lambs clubs are for younger children.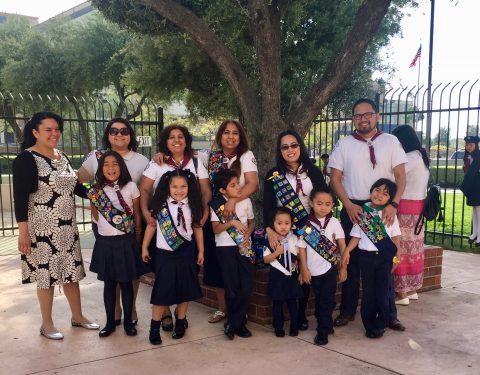 Youth Ministry
BREAKFAST FOR DINNER YOUTH VESPER (1st Friday of the Month 7pm)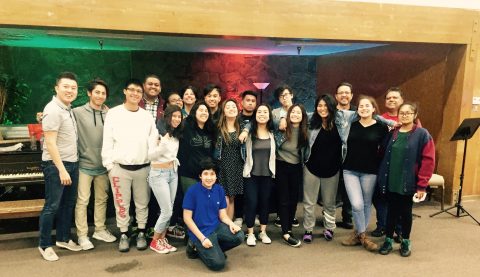 Music Vespers
Every 4th Friday of the Month 7pm
We praise God and share testimonies as we welcome the Sabbath.
Glow Ministry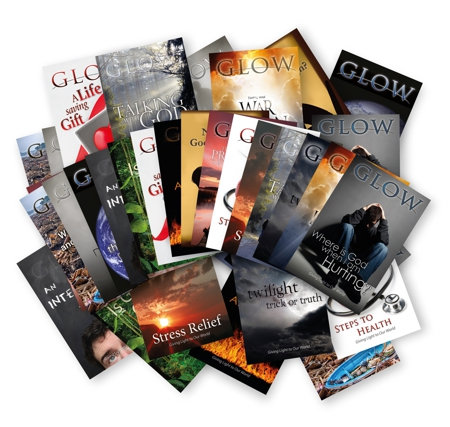 PRAYER REQUESTS
We pray for you. Submit your prayer requests and petitions here.